THE SUSTAINABLE DEVELPMENT GOALS (SDGs).
Approved in the UN General Assembly in New York in 2015, the SDGs are 17 benchmarks used to measure progress achieved worldwide. As Heels and Valise Tours, we decided to play our part in propelling our country towards achieving these goals by taking up three goals and working on them. They are.
This we do through various engagements as opportunity arises.
COMMUNITY SERVICE AT KIBERA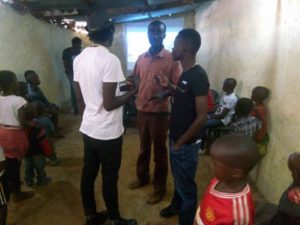 Community service was one of the courses that one had to undertake during my undergraduate program. This is still a requirement for many students and finding a place to carry out community service can be a headache. Student or not, community service is one activity that one can engage in at any age or stage in life. There is always someone who needs a hands, and there is always someone who can give a hand.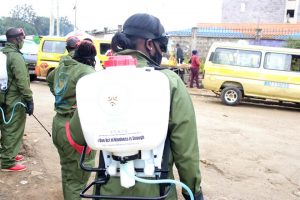 Join a team of energetic young people at Kibera Slums as they try their best to positively change the present and future of their community. Kibera Joy Initiative, a community youth organisation, has a new program dubbed Slum Children Initiative aimed at sharing food with slum children every Saturday as well as coming up with a community library.
The team has also bee very active in providing food and civic education on sanitary measures to its residents while partnering with various stake holders.
Ways of Participating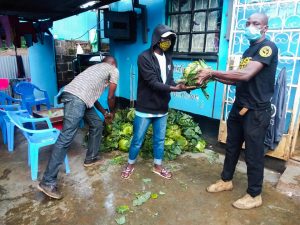 One can participate by:
Joining the feeding sessions

Donating food

Donating books

Donating money

Donating any other items that might be of use to the community

Sharing expertise
To participate, donate or share ideas, please feel free to get in touch with us or the group directly through:
Phone: +25420 8000 964
                +254716 303 121
                +254719 359755
Email: tours@heelsandvalise.co.ke, heelsandvalise@gmail.com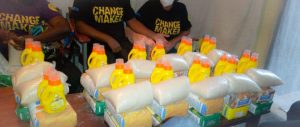 Or visit the group's Facebook page for more information.   Pillars of Kibera
While you are at it, do get in touch for a budget safari at Maasai Mara or any other national park that might be available. Balancing work and play,right?