We have a number of products that we offer to different clients, depending on their specific needs. As Heels and Valise Tours, these are some of the tour services what we provide to our clients.
Transfers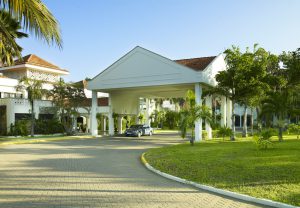 We offer transport services from the airport to the hotel or any other specified location. We also offer transfers from train stations, bus terminus and other points of entry or exit. This saves the client from the stress of having to look for a taxi at the airport and the hassle of finding one's way through a new town or a busy one.
Safaris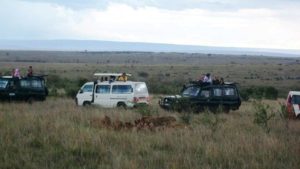 Kenya is the home of safaris so a visit to the country would be incomplete without one. We have a variety of national parks and game reserves to choose form, ranging from the famous Maasai Mara Game Reserve, which spots the famous annual wildebeest migration, named the 8th Wonder of the world. Then there is the Amboseli National Park, at the foot of Mt. Kilimanjaro, Africa's highest mountain, Lake Nakuru National Park, famous for its flamingoes, Kakamega Forest National Park, the only remaining rain forest in Kenya that was part of the ancient Guineo-Congolian rain forest that once spanned the African continent. Not to mention the marine parks at the Coast, the Hell's Gate, famous for biking, among others. Make your pick, we will make it happen. Enjoy the game drives, walking safaris, trekks and other wonderful,amazing, relaxing activities in Kenya.
Camping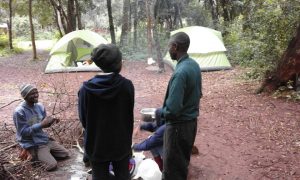 Camping is one of the ways of breaking away from the usual holiday style and accommodation mode. This product is mainly aimed at serving the budget clients and youth groups but it is not limited to the above mentioned. We provide this product to our clients by getting suitable locations, camping facilities, meal options and working out any other logistics necessary for the camp. It gives the client to explore new places that do not have the conventional type of accommodation.
Team Building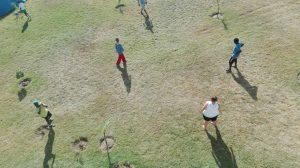 We offer an amazing array of activities for teams that are out to create understanding, synergy,rejuvenation, motivation and cohesion among their members. This can be a group of classmates, colleagues, church members, youth groups, corporate organisation or even friends. We go out of the way to ensure that the team building experiences include a lot of fun activities that have valuable lessons for the groups to carry home with them.
Meetings, Incentive, Conferences and Seminars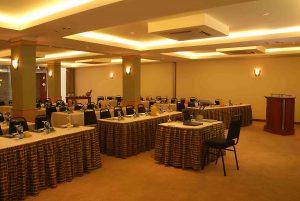 It is that time of the year: the company's annual meeting is up in a few weeks' time, there are lots of deadlines to meet, reports to submit, and a meeting to plan. What do you do? All these things are of high priority and they have to be achieved. What do you do? Call Heels and Valise Tours. We will plan for you the meeting, get a venue, contact the expected attendee, book accommodation facilities if necessary and include some fun twist to the meeting. Be it a meeting, conference, seminar or incentive travel for the company, we will handle that, and give you an opportunity to grow your organisation. No matter the number of expected participants, time of the year or location, we will make it happen. This on of our tour services that are targeted towards corporate organisations.
Hotels and Other Accommodation booking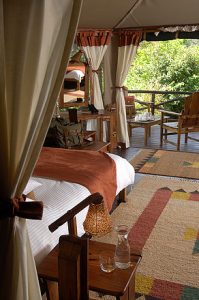 Your flight ticket, check, local transport at the destination, check, places to visit, check, but there is one thing that is missing: a place to stay. Do not get worried about that, we will work it out. We help our clients to find and book the preferred accommodation facility when they are planning to travel. We comb the globe to find one that best suits our clients' needs during their journey.
Community Service
There are very few things that are as good as giving. Giving to the community is one of the things that enrich our lives and moments. To help others to realise this,we arrange community service tours for our clients. This can include visiting children's homes, helping out in community projects,engaging in climate change mitigation and adaptation activities,helping the aged and orphans,teaching in schools and youth empowerment activities.We work out all the logistics necessary in ensuring that this comes to pass.
Out of Kenya Tours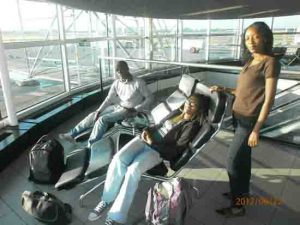 This is one of the tour services that we offer to Kenyans who are interested in visiting countries outside Kenya. They include general leisure tours, exchange programs, volunteer tours out of Kenya, missions and reach out and many other forms of trips abroad. Heels and Valise Tours is full involved in the planning process, including, the places to be visited, accommodation, contacts at the destination, travel requirements and other details that are necessary to make the tour a success and stress free. This is an exciting program that gives one an opportunity to visit new countries and broaden their world view. The time frame ranges between a week and 3 months. We are however flexible enough to tailor-make a tour based on the clients' specifications.