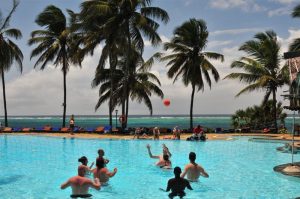 Have you ever had a dream? This dream came during my senior year in campus, when everything eventually began to take shape and have direction. Each time a lecturer would teach on something, I would immediately start to build on it in my mind and have an amazingly huge picture of it. By the time I was doing my final spring semester, I knew that I wanted to start a tour business some day. Long story short, sometime after campus, with a Tourism Management degree to my name and Spanish to go with it, Heels and Valise Tours was born.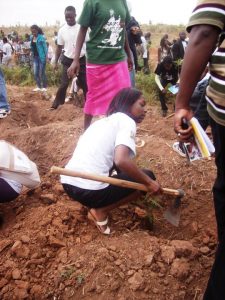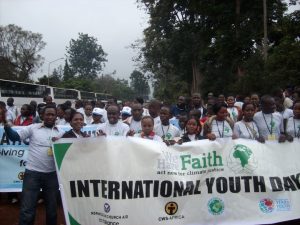 At Heels and Valise Tours, we are passionate about what we do. We breathe life into every step of the journey. The dream becomes a reality. The story becomes anticipation. The photos become an experience. Our team is made up of professionals with a heart for adventure and excellence. We offer amazing wildlife safaris to our famous parks such as Amboseli National Park, Lake Nakuru National Park, Maasai Mara Game Reserve to name but a few, warm beach holidays at the extensive Kenya coast of Nyali Beach, Bamburi Beach, Tiwi Beach, Diani Beach and Galu Beach, city tours of Nairobi and its key attractions such as the Kenya National Archives, KICC, City Market, Nairobi National Park, David Sheldrick Elephant Orphanage, Giraffe Centre, among others.  We are also passionate about environmental conservation and sustainable tourism so whenever an opportunity arises for us to participate in community development projects, climate change and environmental policy advocacy, youth empowerment among other related initiatives, we are glad to do it.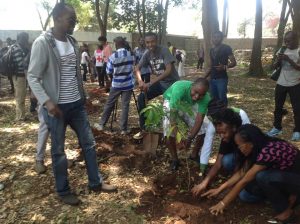 Our Vision
Making travel an unending adventure.
Mission Statement
To provide the best leisure and travel experience to both individuals and organizations across the globe through keen attention to the clients' needs and an open-arm-treatment of our customers.